I wonder if you have ever had questions about which flowers are okay to use with food?
My favourite dessert recipe book that I was given in my teens has a very valuable page that I have since used as my 'go to reference' whenever I have needed to check if a flower was safe to use with food or indeed edible. Like when I wanted to just arrange some fresh blooms straight onto a cake for some friends…
I am really looking forward to taking delivery of a great newly released book it's called The Flower Appreciation Society: An A to Z of All Things Floral.  I've linked it in with today's blog post because one review I read describes it as "a recipe book of flowers". It is full of flowery stories, how to's, tips and flowers and is written by a couple of adventurous, inspirational young women who met pulling pints in a pub in London.  I have started following their blog.  Check out their website for more info:   http://www.theflowerappreciationsociety.co.uk/book/
A brilliant idea from the book that I thought was amazingly on trend for 2015 and pretty fabulous was their idea for decorating a cake stand. This is great as it doesn't rely on the flowers being edible as they remain separate from the cake itself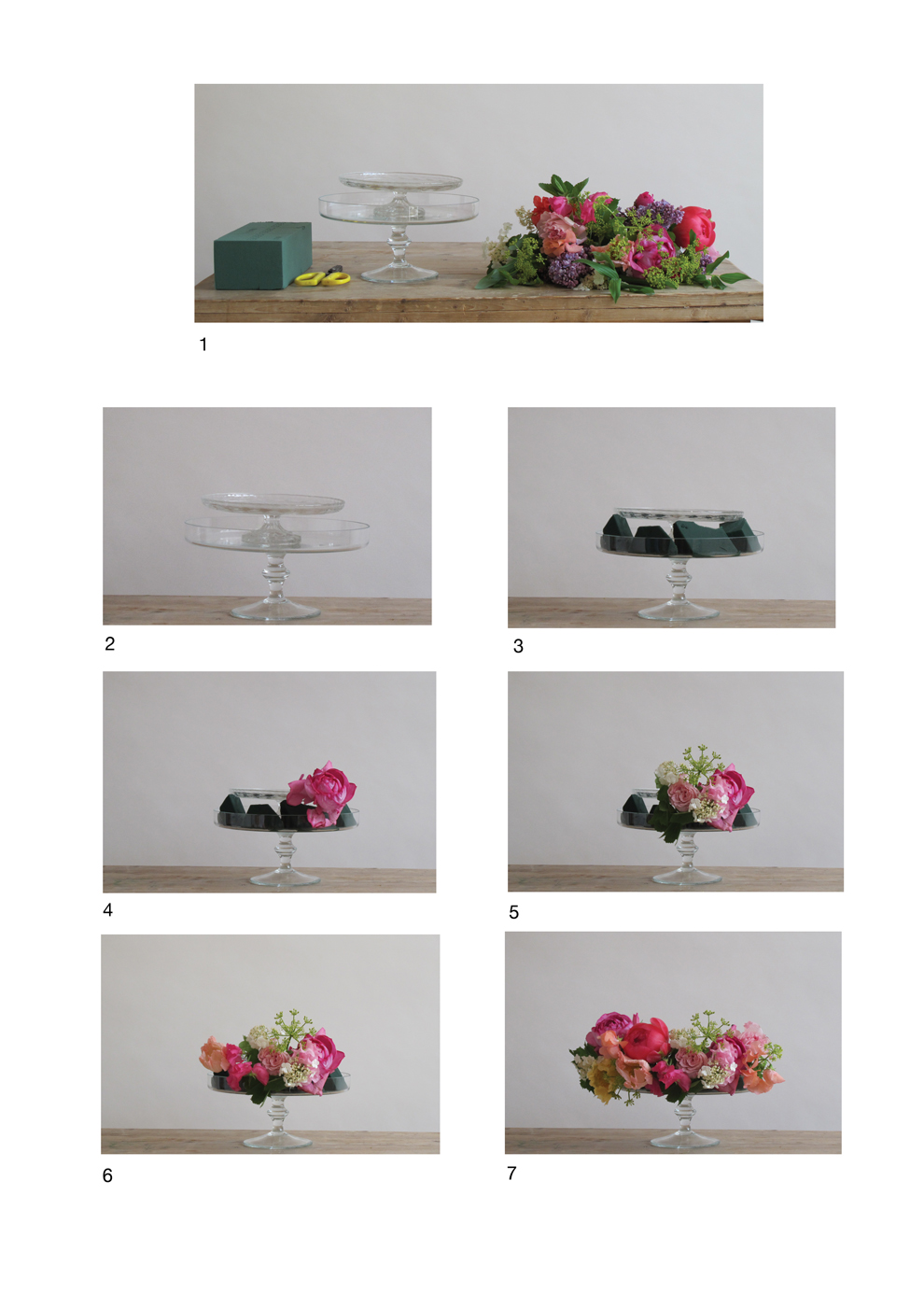 It's summer here where I am at and those of us trying to eat as healthily as we can are indulging in lots of lovely salads.  One of the great ways of making your food look as well as it tastes, and making the colours 'zing' is by incorporating flowers into your food – but which ones are edible as well as aesthetically pleasing??
Here is a quick chart displaying edible flowers
If you'd like  a really comprehensive discussion and guide to flowers and food check out:
http://www.sustainablebabysteps.com/edible-flowers-list.html
Wednesday wonderings???

I'd love to hear from you so please comment!

What is your favourite edible flower?